Caribbean Cabana
116-02 Jamaica Ave, Richmond Hill, NY 11418
Order now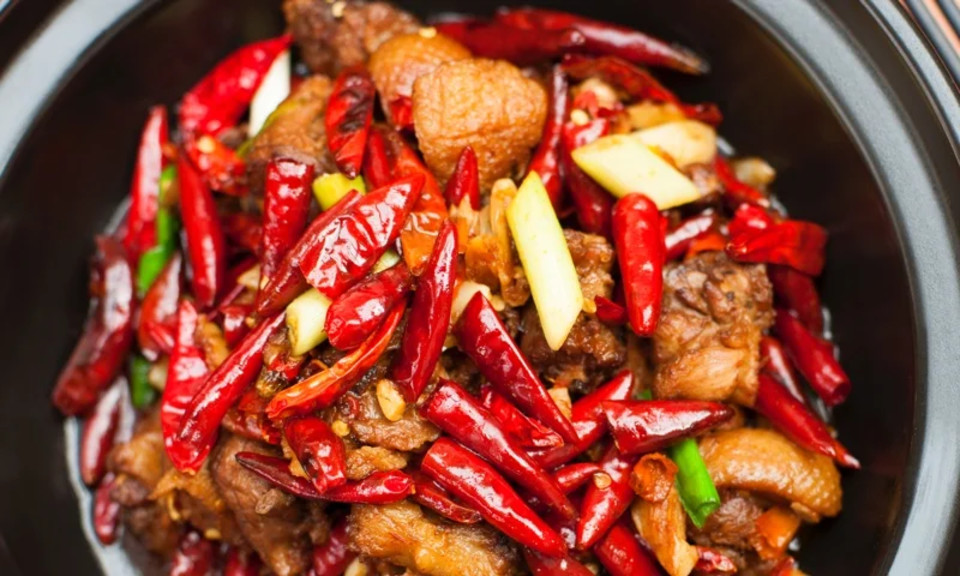 Gibran
Never actually thought of trying the food here. With so many different place claiming good Caribbean food I was skeptical. But a buddy told me it doesnt get any better than here so I gave it a try and was not disappointed at all. The food was spectacular. As close as it gets to real Guyanese/Chinese style cuisine. Chicken fried rice, lamb pudding, chicken in d ruff, you name it they have it and its all delicious. Highly recommended and well worth it.
andrew
The food is great and the Delivery guy always on time Sometimes he get to my house before the time set
Tamara
The food was very delicious! I can't wait to go to the restaurant in person
Eric
super fast delivery id say 20 mins or less
good food
good portions
Yelinice
Delicious! Food was on time and cake was good too
Danvers
Even though the food came late they made up for it by giving me a free chicken fried rice which I was pleasantly surprised about. It wasn't their fault that the food came late, it was a series of circumstances such as: there was a glitch of some sort in the online system on seamless.com which stated that the delivery address was the address of the restaurant. I didn't check because I didn't think anything of it. Seamless called me and told me and I gave them MY address. The restaurant also did not have an item on the menu so they called right after. They are always good when you call them to ask if the delivery left the restaurant. They will call the delivery driver and yell at them lol, then perhaps call you back to let you know. Usually the driver has a lot of deliveries, traffic, etc. Restaurants should call and let you know if the order will take longer than expected, etc. Anyway, not a bad experience would order again, food is consistently good.
Jessica
The food came before the time allotted. I ordered the lamb curry and jerk pork fried rice. The curry was perfect and the jerk pork fried rice was good, maybe a tad salty but still enjoyable.
Sarah
The food is always amazing BUT they ran out of Lamb pudding then I had to change my order. I have no complaints but that.
About us
Asian, Caribbean, Chinese, Dinner, Late Night, Lunch Specials
Today

Delivery: 11:30 AM - 10:00 PM

Takeout: 11:30 AM - 11:45 PM

Delivery

Monday:

11:30 AM - 10:00 PM

Tuesday:

11:30 AM - 10:00 PM

Wednesday:

11:30 AM - 10:00 PM

Thursday:

11:30 AM - 10:00 PM

Friday:

11:30 AM - 11:45 PM

Saturday:

11:30 AM - 11:45 PM

Takeout

Monday:

11:30 AM - 10:00 PM

Tuesday:

11:30 AM - 10:00 PM

Wednesday:

11:30 AM - 10:00 PM

Thursday:

11:30 AM - 10:00 PM

Friday:

11:30 AM - 11:45 PM

Saturday:

11:30 AM - 11:45 PM

Sunday:

11:30 AM - 10:00 PM